The most important facts in a nutshell
Bench-top clinical chemistry analyser
Detailed information
Pentra C400 - From routine to specific tests peforms them all on a single system.

Recommended Products
PENTRA C400 ISE - Version FR

PENTRA C400 ISE - Version EN
Expert opinion
As a reliable partner, we at Axonlab focus on providing comprehensive and future-oriented products, services and solutions to meet our customers' needs. In addition, we offer the highest process know-how across the entire service chain, strong logistics and personal support. Feel free to contact us with any questions. We are there for you - all over Europe.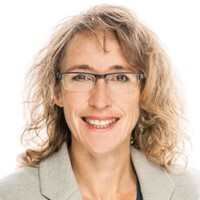 Tamara Hensel
Member of the Executive Board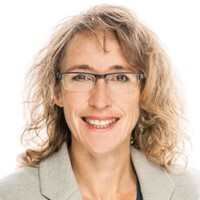 Tamara Hensel
Is working at Axonlab since 1998.
As a long-standing member of the Executive Board, I work with our team to find the right solutions for your practice, laboratory, hospital or research facility. For over 30 years, we have combined an innovative product portfolio with personalized all-round services - customer proximity is very important to us.