The most important facts in a nutshell
Yumizen P8000 - 2 (wo Printer) (1xYP8000 SERV + 2x YP8000CNCT)
Detailed information
Yumizen P8000 - 2 (wo Printer)
(1xYP8000 SERV + 2x YP8000CNCT)
Recommended Products
Yumizen P8000 - 1 with Printer

Yumizen SPS (w/o 2D printer)

Yumizen H2500 (with CIM, with SPS)
Expert opinion
Axonlab offers networked and innovative system solutions for the entire medical practice, hospital or research laboratory. Individual consultation, comprehensive service and customer-specific solutions are not just buzzwords for us, but a service that is lived and breathed.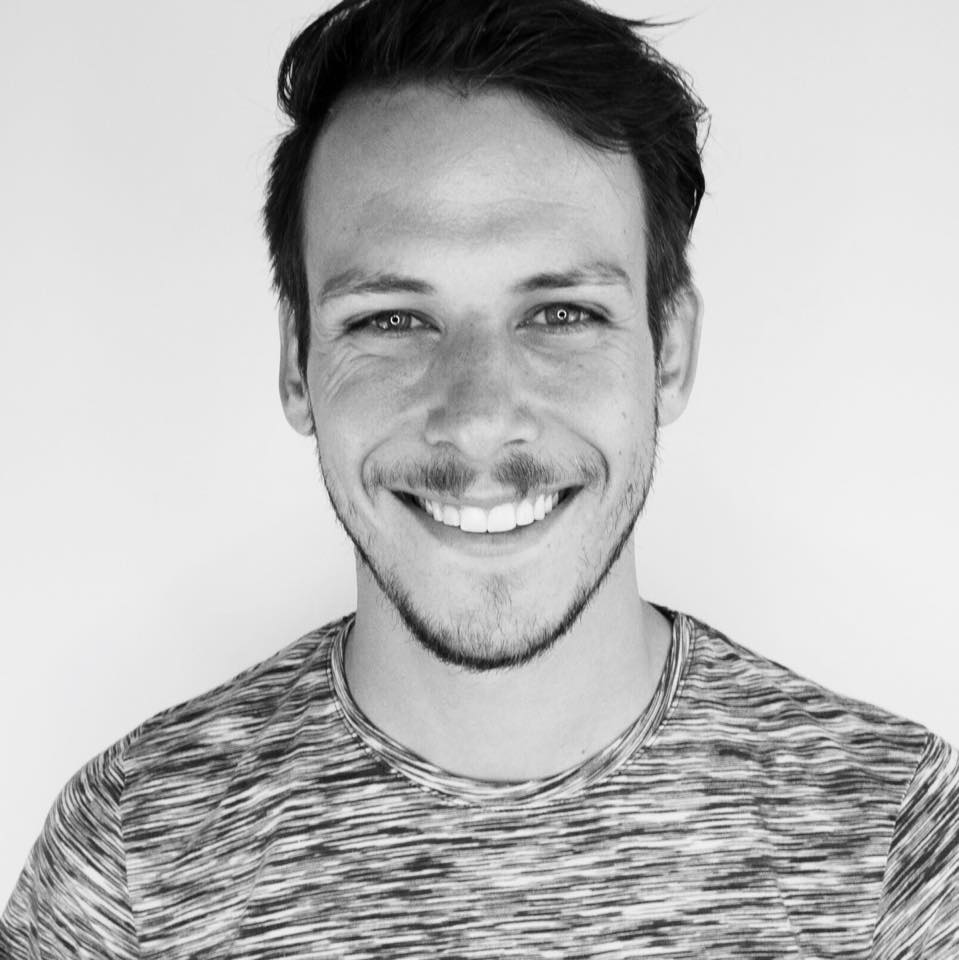 Lars Backhaus
Digital Officer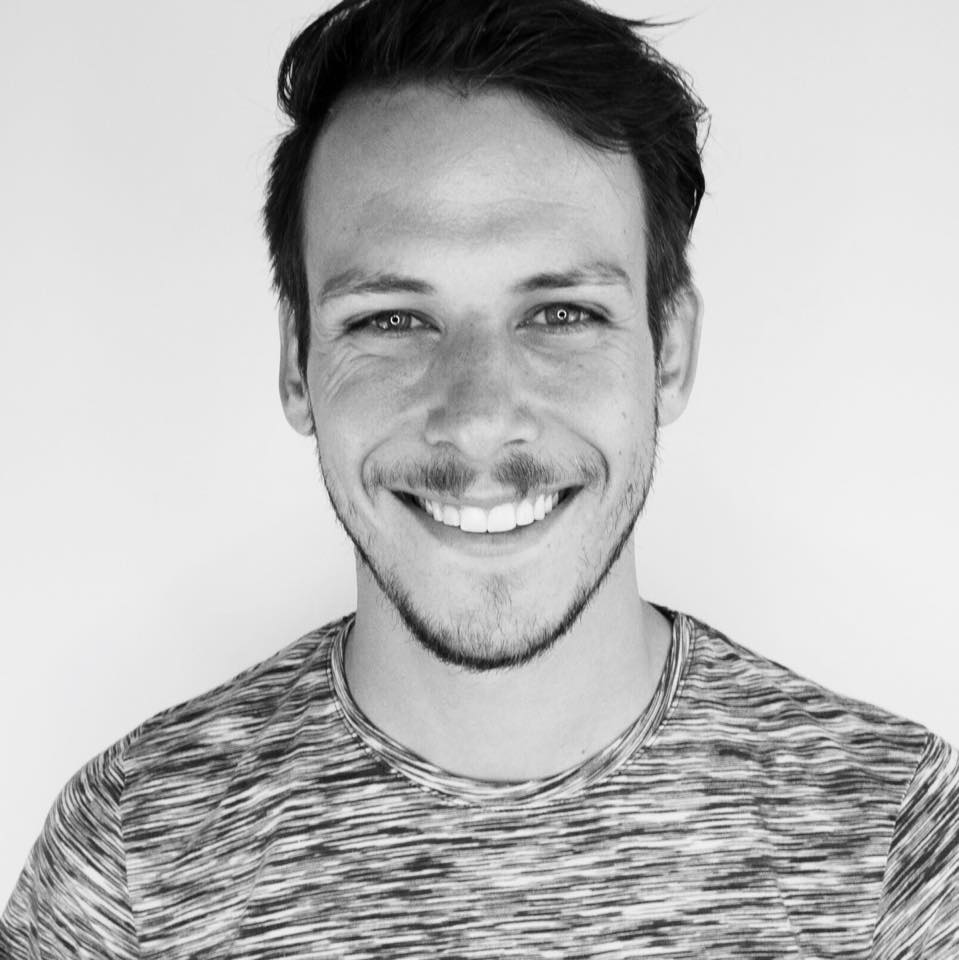 Write to me
lars.backhaus@axonlab.com
Lars Backhaus
Is working at Axonlab since 2018.
My name is Lars Backhaus and I ensure that you find the products you need online fast and easy. My mission is to make shopping online pleasant and efficient for you, so that you can focus on your everyday life and your patients.